Wendy White Gallery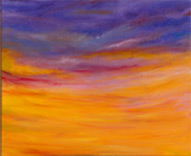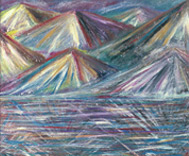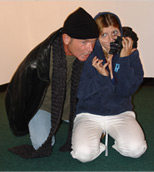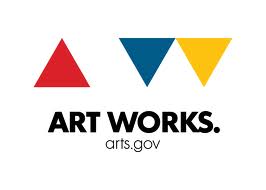 CURRENT EVENTS
Sir Charles T. McStuffings
Introducing a brand new musical! "Sir Charles T. McStuffings" by Wendy White and the Children!
Saturday Night- May 17, 2014 at 7 pm
Fort Lauderdale Children's Theatre
Galleria Mall - 2542B East Sunrise Boulevard, Fort Lauderdale, Florida 33304
Tickets: $12.00 – Donations Accepted
New Light Theatre Box Office: 954.829.0638

Tickets. $12

The New Light Foundation, Inc. is the result of a dream shared by artist and playwright, Wendy White, and her
husband, artist, Roland Ruocco, who relocated to South Florida in July of 2001 from New York City. It is a 501(c)3 non-profit public foundation whose mission is to serve their community by providing cultural outreach through the arts and education.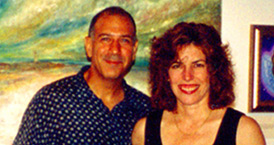 Roland Ruocco Gallery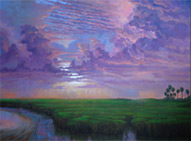 Modern Times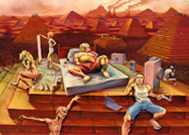 The New Earth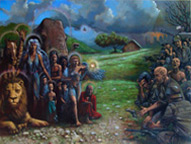 Rust Belt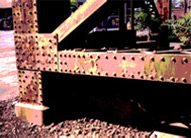 Earth Counterpart